Following independence of India, Primary Health centres emerged on the basis of the recommendation of the Bhore committee (1946). With the expanding public health programmes and the nation building activities, people of the country are now expected to better realize the dictum "Prevention is better than cure". With such a short history, modern public health as a science or service is still young in India and the need for an All India Association of Public Health was not actually thought of until the All India Institute of Hygiene and Public Health was established at Calcutta. However, with the re-designation of Medical Services as Health Services and Establishment of Ministry of Health Services and establishment of Ministry of Health (now Ministry of Health and Family Welfare) at the Central and State Levels, the situation turned favourable for the establishment of the Indian Public Health Association as an all India body. It was inaugurated in 1956, the same year when the society for Medical Officers of Health in England celebrated their first centenary and the American Public Health Association was running 84th Year and the Canadian Association 46th year of their establishment.
🗣️🗣️🗣️𝐈𝐦𝐩𝐨𝐫𝐭𝐚𝐧𝐭 𝐀𝐧𝐧𝐨𝐮𝐧𝐜𝐞𝐦𝐞𝐧𝐭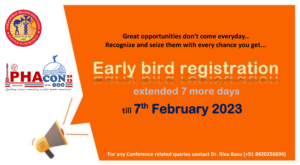 𝐏𝐥𝐞𝐚𝐬𝐞 𝐧𝐨𝐭𝐞: 𝐀𝐛𝐬𝐭𝐫𝐚𝐜𝐭 𝐬𝐮𝐛𝐦𝐢𝐬𝐬𝐢𝐨𝐧 𝐝𝐞𝐚𝐝𝐥𝐢𝐧𝐞 𝐢𝐬 𝐚𝐥𝐬𝐨 𝐞𝐱𝐭𝐞𝐧𝐝𝐞𝐝 𝐭𝐢𝐥𝐥 𝟐𝟖𝐭𝐡 𝐅𝐞𝐛𝐫𝐮𝐚𝐫𝐲, 𝟐𝟎𝟐𝟑 All other deadlines are as before. #iphaconkolkata #iphacon2023
👇🏻👇🏻👇🏻👇🏻 
Click on the icons to connect with the team of IPHACON 2023 via social networking and website.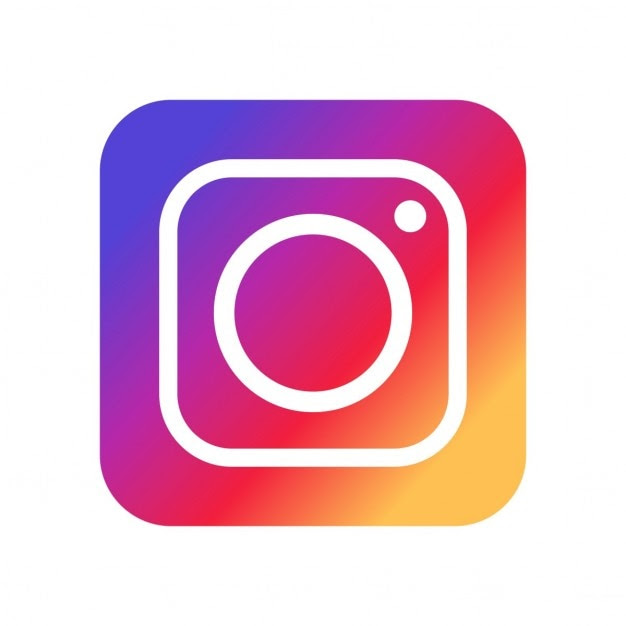 Elected candidates for different posts of Office-Bearers and Central Council Members (2023-2025)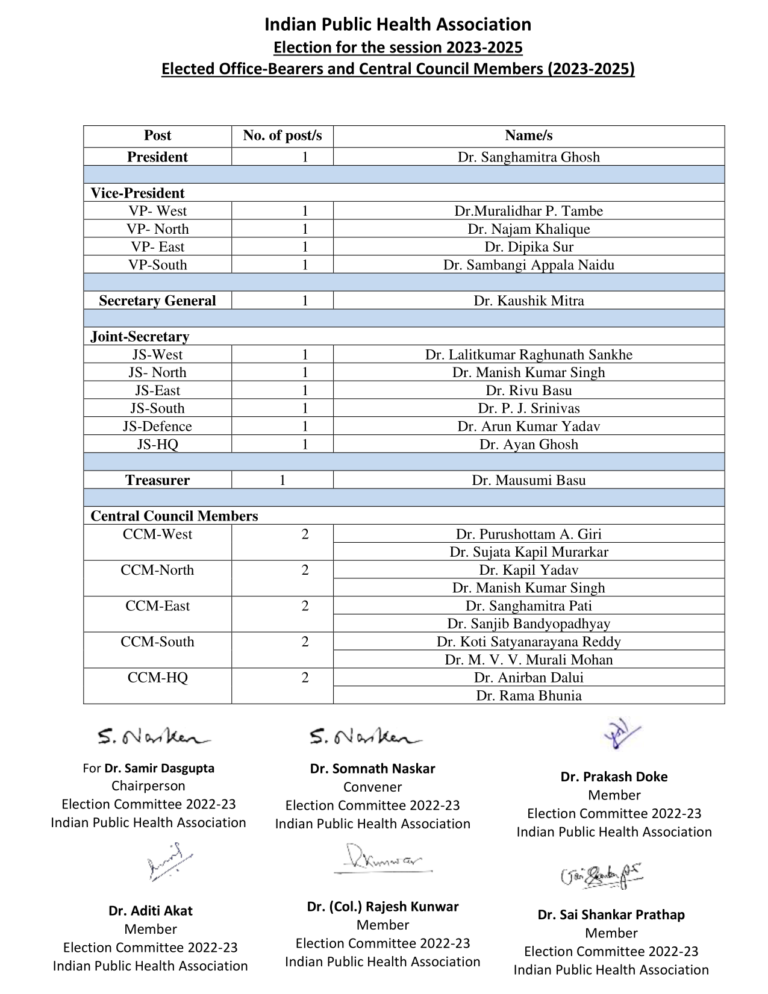 Elected candidates for different posts of Editorial Board Members (2023-2025)